Asthma Update 22 September 2021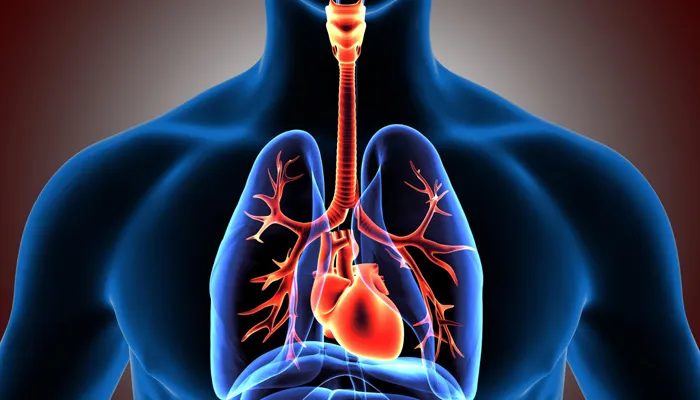 Date : 22 September 2021
Time: 13h00 – 14h00
Session Type: Live One Hour ZOOM
Who should Attend
This session is suitable for healthcare professionals regularly involved in the care of patients with Asthma. This includes nurses and healthcare professionals working in the community, GP practices, out of hours, rapid response and community settings who, given the burden of respiratory disease in the NHS, now require more knowledge regarding Asthma and how this condition can be optimally managed in accordance with current guidance to improve patient outcomes.
Aims: This one day workshop will use a case study approach to update your knowledge of the latest prescribing guidelines, inhaler devices and identifying red flags to support your clinical decision-making when seeing and treating asthma.
Objectives
This session will:
Develop your understanding of the latest recommendations and guidelines on asthma diagnosis in primary care
Apply the latest BTS/SIGN guidelines and standards
Consider treatment options and advise on inhaler devices.
Lecturer: Ameet Gordhan, Clinical Pharmacist
Ameet runs respiratory clinics in general practice working closely with Dr Levy, Respiratory consultant. Ameet has designed templates to support clinicians managing respiratory conditions in primary care. He has extensive experience and knowledge managing respiratory clinics and asthma reviews.
Handouts
Prescribing Guidelines
1
Asthma Care – Quick Reference
Evaluation
This is a live zoom session. You will be sent login details the day before the course.
You are required to review the course workbook and have a basic understanding of lung anatomy prior to the session.