Cardio – Respiratory Examination Masterclass CLM21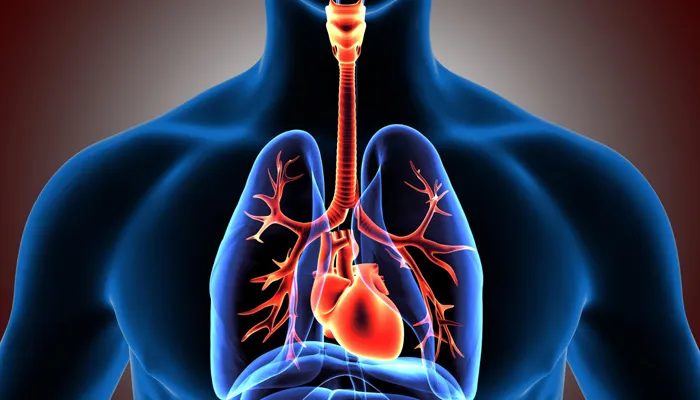 Who Should Attend
Nurses
Physician assistants
Medical Trainees
Allied Health professionals
Session Aims
This session aims to develop your skills in examination of the cardio-respiratory system.
Course Objectives
Develop an understanding of how to link basic anatomy and physiology with clinical examination techniques.
Performa. structured cardio-respiratory examination
Recognise normal and abnormal heart and lung sounds
Recognise some common disorders of the respiratory system.
Course Content
Overview of anatomy and physiology of the heart and lungs
Structured assessment of the heart and lungs
Structured approach to the physical examination of the cardiovascular system including inspection, palpation, auscultation and percussion.
Practical skills session
Session includes
Practical face to face session
Coursework booklet
Audio presentation
Quiz
Lecturers: Dr Rubab Ahmed Respiratory Consultant
Michael Canete, Senior Lecturer / Practitioner
Course Workbook
1
Cardio-respiratory workbook
Cardiac Examination
Respiratory Exam handouts
1
Respiratory Exam with Case Session
Respiratory Disorders MCQ and Audio session
1
Respiratory Disorders Presentation
2
Respiratory Disorders MCQ
Evaluations
1
Feedback form Cardio-Respiratory Exam Masterclass
This is a practical face to face session.
Limited numbers and strict covid19 guidelines apply.