Childhood Immunisations Update 25 November 2021
Course Summary
This course is for nurses who have completed the foundation programme and competencies. This course is designed to meet your yearly update requirements. The course is in line with the recommendations of the current Public Health England (formerly Health Protection Agency) Standards for Immunisation Training.
Who Should Attend?
School Nurses, Practice Nurses,Physician Associates, Pharmacists, Nurse Practitioners
Paediatric Nurses
Pre-Requisites
The online ELFH modules must be completed before the session.
Complete scenarios which will be given to delegates when the booking is made.
Quiz
Aims
This course aims to update your knowledge of current PHE standards for childhood immunisations.
Objectives
Develop knowledge and confidence in providing current information on childhood diseases and immunisation to parents/patients.
Have an awareness of the current guidelines and Department of Health's recommendations on immunisations
Update knowledge of current issues and changes to the immunisation schedule .
Demonstrate safe, effective childhood immunisation care.
Course Content
Overview of national policy and immunisation schedules in england.
Recent changes in childhood immunisation programme
Vaccine preventable diseases and changes in schedule
Safe storage and handling of vaccines.
Effective communication with patients and parents
Review use of PGDs and PSDs
Communication issues with patients and parents
Review of PGDs and PSDs
Anaphylaxis and adverse events
Documentation, record keeping and reporting
Improving vaccine uptake rate during the pandemic
LIVE SESSION – ZOOM
Date: 25 November 2021
Time: 12H00 – 14H30. Webinar : 2.5hrs. CPD Hours : 6
Lecturer: Kirsty Armstrong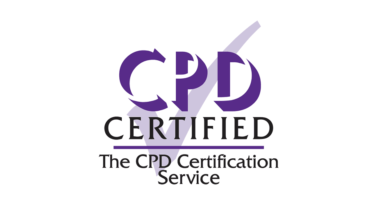 Childhood Immunisation : Pre-Requisites
1
Childhood Immunisation – Link to ELFH modules
Delegate Information
1
Childhood Immunisation Delegate Information
Pre Reading material
1
Crossword – Puzzle and Article
Quiz
Handouts
1
Immunisation Competency July 2021
Resources
ZOOM Link
This is a live zoom session.Zoom link will be sent the day before the session.This course is 12h00 - 14h30.You are required to complete the pre-requisite reading before attending this session.
Childhood Immunisations Update 25 November 2021