Respiratory Disorders in Primary Care ML2109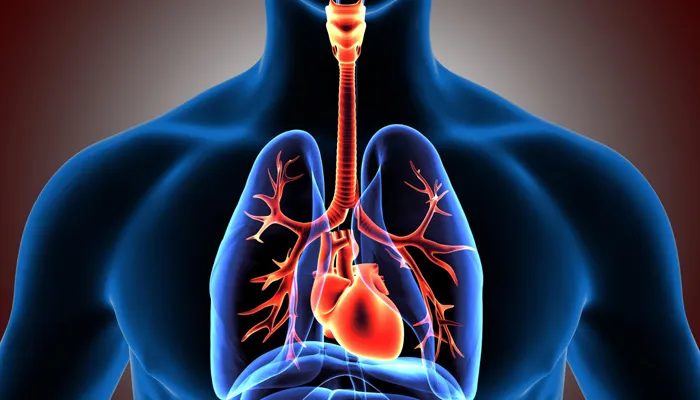 CPD Hours : 3
Aims
To develop your consultation skills and clinical decision-making in managing patients who present with respiratory symptoms in primary care and general practice.
Objectives
Explore common upper and lower respiratory infections
Recognise common respiratory symptoms including cough, shortness of breath, sputum and its implications.
Differentiate between the common types of obstructive lung diseases, including COPD, asthma, and cystic fibrosis
Improve knowledge of common treatment options available in primary care using NICE and local guidelines.
Able to assess, treat and safely discharge or refer respiratory conditions presenting to primary care settings.
Who Should Attend
Healthcare professionals working in advanced roles in primary care and general practice
Pre-Requisites
It is recommended that participants have a minimum of 2 years post qualifying experience and has completed a clinical examination skills session
Audio self paced session
Level: Advanced
Session includes
Work booklet
Audio presentation
Quiz
Lecturer : Respiratory Consultant
1
Respiratory Disorders Presentation
2
Respiratory Disorders Handout
3
Respiratory Disorders MCQ