Safeguarding Children Level 3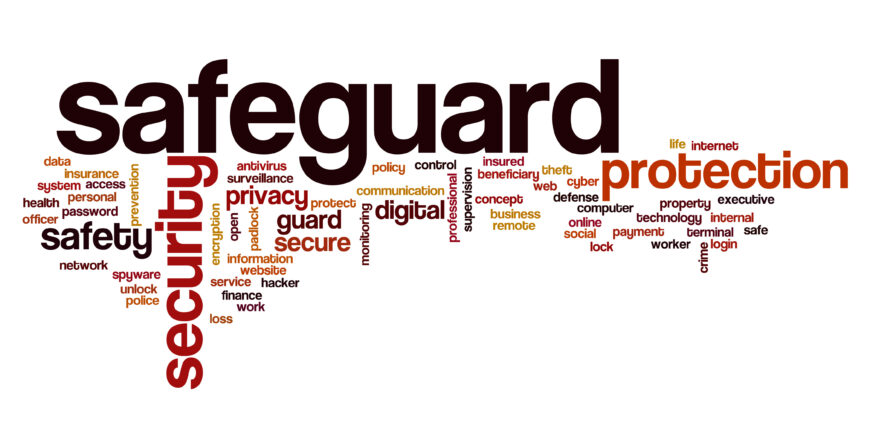 Course Summary
There is nothing more important than ensuring the well-being of children and as clinicians, that we have the skills to identify when a child needs help and protection. It is therefore important that we are able to work together in partnership with other agencies so that we can respond to the needs and interests of families.
Aims
This session aims to update your knowledge of current legislature and resources available to recognise red flags and identify children who are at risk.
Objectives
Improve your knowledge of current law and policy around Children.
Provide a systematic approach to taking a history from the parent/caregiver or child.
Discuss terminology and its significance when assessing if there is risk of harm.
Understand current legislature and resources available.
Who should attend
All clinicians  working with children
Lecturer : Kenny Gibson, Head of Safeguarding NHS England
Content
Current legislature and local policies
Indicators of abuse
Identifying children at risk: County Lines, Female Genital Mutilation, Neglect and Abuse
What to do and who to call when you have safeguarding concerns
How does the law help you.
Recommended Courses
Mandatory Training ** This course can be accessed as stand alone module or as part of the Mandatory Training bundle.
Telephone Triage and safeguarding children
Paediatric Life Support
Pre-course Reading Slides
Booklet
1
Safeguarding Children Booklet
Audio Presentation : Kenny Gibson
1
Safeguarding Children Level 3 Multimedia Presentation Part 1 – Fadzai Madingshade, Childrens Safeguarding Lead
2
Safeguarding Children Level 3 Multimedia Presentation Part 2
MCQ
1
Safeguarding Children Level 3 MCQ