Telephone Triage and Consultation Skills TT0722 14 July 2022
Introduction
The recent COVID-19 pandemic has put a considerable strain on healthcare delivery. Telephone triage can be challenging even for experienced nurses, doctors, pharmacists and clinicians undertaking telephone triage. The increase in remote telephone triage and consultation requires a structured approach to ensure patient safety.
Who should attend?
All clinical staff involved in telephone triage and remote consultations.
Aims
This session is delivered as a live zoom session and explores consultation skills and clinical decision making during telephone triage.
Objectives
Use a structured approach in telephone triage and consultation skills
Develop skills in clinical decision-making during telephone triage
Recognise potential red flags and safety netting and when or who to refer to.
CPD Hours: 6
Start Time: 10:00am End Time: 16:00pm
Live Online Course via Zoom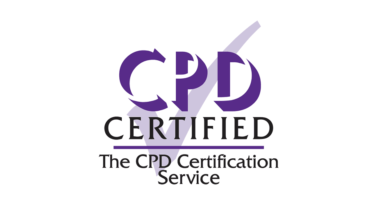 Content 

Telephone Triage  and consultation skills – using a systematic approach.
Overview of COVID-19 and triage challenges
Clinical decision-making and telephone triage
Triaging the worried well.
Managing prescriptions requests
Recognising safeguarding cases that may arise and how to refer.
Triaging mental health patients
Lecturers
Dr Sanjeev Kalia, General Practitioner
Aneela Tehseen: Clinical Prescribing pharmacist
Jeshni Amblum-Almér : Nurse Practitioner and Course Director in Advanced Practice
COVID19 and Telephone Triage Audio
1
Assessment and telephone triage (presentation)
Handouts for zoom session
Telephone Triage Resources
1
Telephone Triage and Consultation Skills
This course is a live zoom session and includes access to a 30 minute audio presentation.It is recommended you attend the Telephone Triage and Safeguarding Children Level 3 course as well.Course starts at 10h00 and finishes at 16h00.