Course Summary
These triage course will develop your clinical decision-making skills during consultations.These courses responds to UK health policy makers suggestions and local commissioners investments in triage and telephone consultations to improve patient access and alleviate staff workload. This session covers communication skills; managing repeat callers; prescription requests; palliative care; abusive callers and callers with mental health problems. Includes tools for paediatric assessment; and an overview of 111 pathways. We also run a Telephone triage and safeguarding course.
Who Should Attend
Healthcare professionals working in urgent care, general practice and out of hours.
Nurse Practitioners, practice nurses, junior doctors, allied health professionals, prescribers, pharmacists
Pre Requisites
You must be a registered healthcare professional
Courses
Streaming in Urgent Care
Telephone Triage in Primary Care
Telephone Triage and Safeguarding Children
Accreditation : CPDUK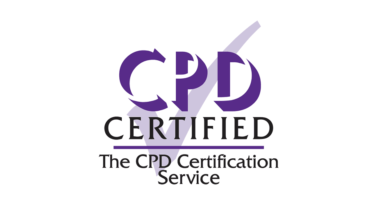 Lecturers
If you are an individual / PCN or organisation who has funding to support staff educational courses,  contact us for a list of our wide range of courses available or see our Course Brochure.
Want to find out more about team of lecturers? Click here on Our Team.