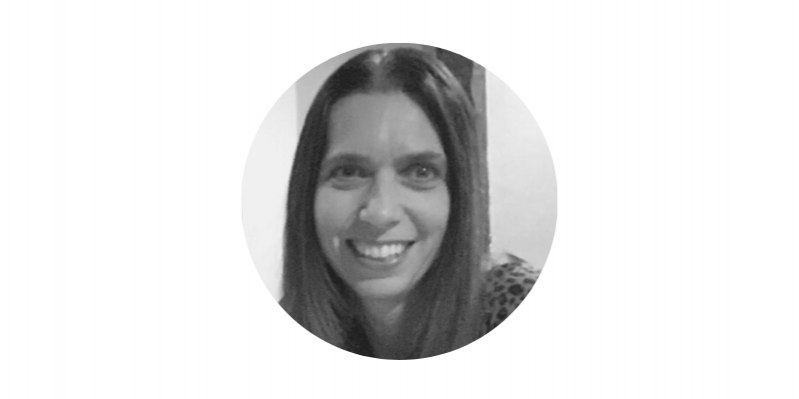 Family planning and women's health
Dr Hayley Jenkins has an extensive history in Family planning and women's health. She spent her GP reg year was with a doctor who specialised in family planning (FP) and women's health too. During that time she achieved her DFSRH and LOC for coils and implants and has since become a FP trainer. As a partner in a larger training practice, she developed a weekly FP clinic and trained other doctors. Dr Jenkins worked with the local sexual health clinic in addition to her GP role and has since had roles as a FP trainer.
And in her own words:
"Initially this was just 2.5hrs a fortnight but over time these hours increased, and I was able to reduce my core GP hours to accommodate. The more I've trained and worked in family planning the more specialist skills I've mastered mainly through practice and experience rather than exams and qualifications. I became known in Milton Keynes as an expert in my field and was then approached to lecture and teach local GPs and nurses. I secured a bid with my practice to run a community gynae clinic working alongside a local consultant – pushing my skills to another level. Looking back at my career, it's made up of three key components, GP, women's health and teaching/training. I value them all equally and like the diversity this brings to my working life.
I now work as a salaried GP one day a week where I mainly focus on menopause and women's health. I am also the contraception lead for Milton Keynes and Bedford Sexual health services. I enjoy all these roles very much and hope to continue them for a long time to come.