Introduction to COPD and Spirometry GP2106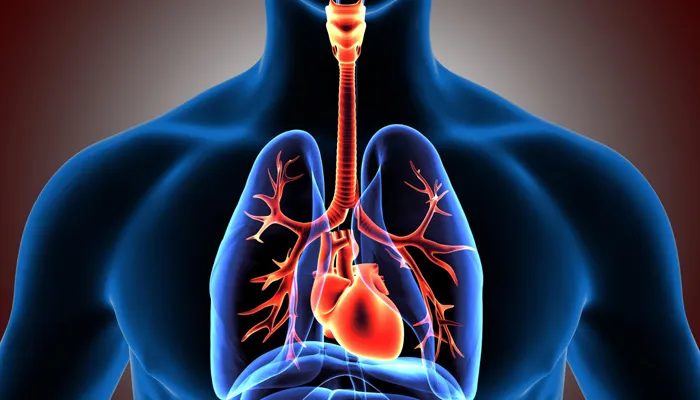 Who should Attend
This session is suitable for healthcare professionals regularly involved in the care of patients with chronic obstructive pulmonary disease (COPD). This includes nurses and healthcare professionals working in the community, GP practices, out of hours, rapid response and community settings who, given the burden of respiratory disease in the NHS, now require more knowledge regarding COPD and how this condition can be optimally managed in accordance with current guidance to improve patient outcomes.
Aims
This course will explore anatomy of the lungs and management of COPD in general practice.
Learning Objectives
Understand the pathophysiological changes that occur in COPD and the associated symptoms
Understand the importance of holistic assessment of a patient with COPD
Develop knowledge of current treatment options for patients with COPD
Understand the evidence based clinical guidelines for assessment and management of COPD
Develop knowledge of current NICE guidelines and GOLD standards.
Content
The role of breathlessness in the patient experience of COPD
the impact of breathlessness on patients' quality of life
the role of pharmacological and non-pharmacological interventions in managing breathlessness in COPD
current guidance from NICE and GOLD
practice advice on selecting the most appropriate treatment for a patient
steps to reduce the environmental impact of inhalers
Ordering Oxygen and completing HOOF form
Overview of Spirometry
Course Benefits
On completion of the course successful students will be able to suggest, initiate and vary treatment in response to individual needs. They will demonstrate sound knowledge of the literature relevant to COPD and an insight into the strategic approaches to delivery of care, to enable them to improve their confidence in managing patients with COPD.
CPD Hours: 6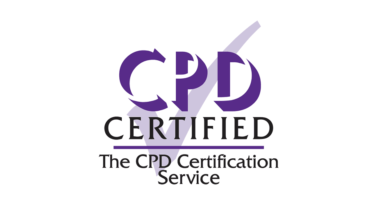 Pre Requisites
COPD Anatomy and Physiology
1
COPD Anatomy and Physiology resource
COPD Handouts
2
COPD Multimedia presentation 1
3
COPD Multimedia presentation 2
4
COPD Multimedia presentation 3
Introduction to Spirometry
3
Spirometry Multimedia Presentation
4
Introduction to Spirometry MCQ
COPD Exacerbations
1
COPD Exacerbations Multimedia presentation
2
COPD Exacerbations handouts
COPD Update session March 2021
1
Multimedia presentation COPD Update session March 2021
Evaluation COPD self-paced
1
Evaluation COPD self-paced
This is a live zoom session.
You are required to review the course workbook and have a basic understanding of lung anatomy prior to the session.